Get started today with Destiny Living Unit One for FREE!
Are you getting in your own way?
Do you feel like you're stuck in the same cycle of challenges and don't know how to break free?
At Destiny Makers our goal is to teach you how to create long-lasting sustainable change in your life. We offer an online course that will take you deeper into the heart of God, giving you spiritual truths and neurocognitive tools to renew your mind. You'll be able to break free from the cycle of problems that have been holding you back for years.
Imagine what your life would be like.
Imagine what your life would be like if you could finally break through and walk in freedom. That's what we want for you – to experience true transformation in every area of your life.
Testimonials from the Destiny Makers Community
Am I getting in my way?
Absolutely!  But I've known that for a long time.
I'm still working through the wealth of knowledge and helps this course has provided, but I can say with certainty that having gone through these ten weeks with Doreen's thorough study on how neuroscience finds its roots in God has been eye-opening and exciting. I appreciate how she connected the dots for me from Spirit to Mind to Body, and helped me prioritize that order in order to realize, embrace and PURSUE my potential for the glory of God.  
The format is great.  Solid teaching, solid research, self-study and guided exercises to work through what's being presented, along with solid scriptural references throughout the material.  Each lesson builds on the one before, and is carefully planned and illustrated through a video talk by Doreen herself, making it easy to take in, to digest and ponder before heading off to work through what's been taught.  As I did it on my own I enjoyed being able to go back and listen to key concepts. Lots of room for taking notes is provided in the written workbook format.  Important information is presented in different ways and repeated enough to grasp even by someone new to the faith, or new to cognitive science.  
I can't wait to start the course again, this time with a friend or a group of people as a facilitator.  I'm sure that each time I take the course it will help me grow more solid in my own understanding of who God has made me to be.  I'm truly excited about this chapter in my life and so grateful Destiny Living is part of that.  God bless you, Doreen and team, and thank you for sharing this work with us for His glory!
Kristin M.
Truly Life Changing
This content is not only inspirational but life-changing. The power of your mind is incredible, Doreen teaches you how to harness your mind and live your life to its full potential! The concepts in Destiny Living have helped me not only grow in my faith but learn to manage my mind. 
Megan W. 
Presenting Biblical Truth
What sets destiny living apart for me is that it presents biblical truth in a very fresh clear and practical way. Biblical truth about renewing our minds, how to effectively take wrong thinking captive, and transform our thinking which affects our behavior. So that we end up having more of the mind of Christ.
I'm so confident in Destiny Living I am now gifting it to people, and I look forward to leading groups.
Joyce O
The missing link
I have already done the mission and vision statements but I really felt like goal setting was a missing link I needed.
I believe that tapping into the power of emotionally reiterating specific affirmations as a way to achieve those goals will get me out of the stagnant thinking I was prone to have.
Teresa A. 
This study is unlike any other – much, much care and detail are in it….a lifetime of study, research, love, knowledge and wisdom. Thank you for sharing so much insight and putting it into a 'study' format. So well organized, informative, all backed up by scripture.  
Cathy K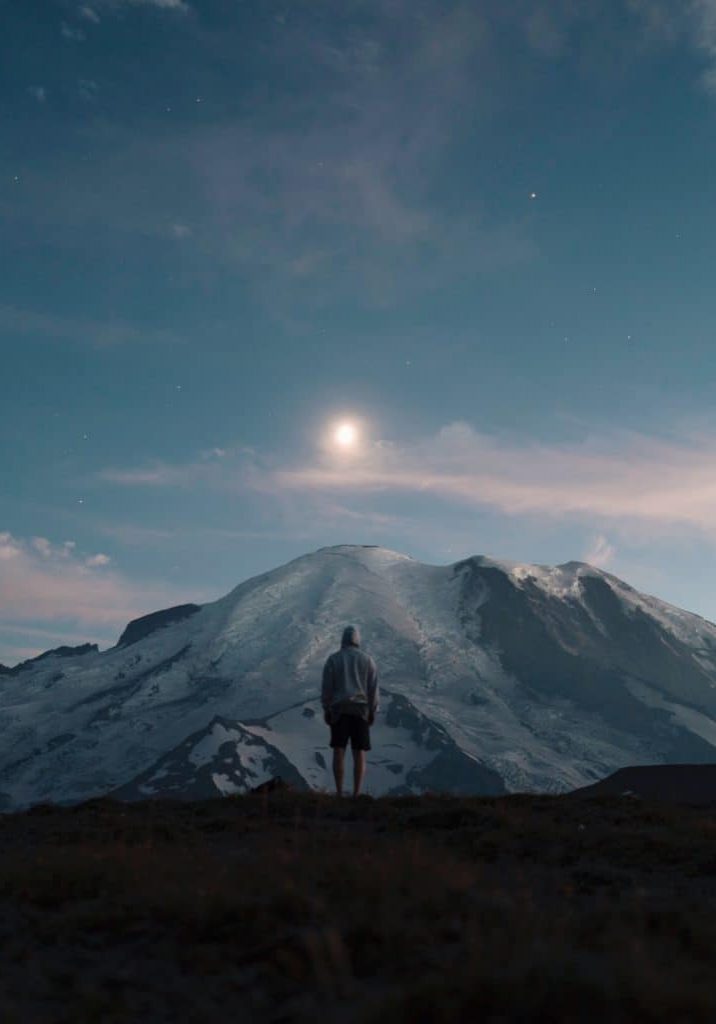 God expects us to manage our mind – the thoughts we entertain that become the way we think.
Salvation is the gift of God for us;
and sanctification is the work of God in us;
but transformation is the command of God to us.
It is our responsibility to stand guard at the gate of our mind, to take every thought captive and align it so it is obedient to Christ.
But how, exactly, do we do that?
It's hard to manage something we know little about.
How does the mind even work?
Where do beliefs, habits, attitudes, and expectations come from?
How do they get in there – particularly the ones that are hurtful or harmful to us.
Why do we get stuck in patterns of behaviors we don't like and know aren't pleasing to God?
And how do we get unstuck? 
We learn how to Renew our mind.
DESTINYMakers.org offers videos, articles, resources and programs that will encourage, enlighten and engage the people of God to live in the fullness of their God-given destiny. Small group bible studies, Christian education programs, and church-wide study curriculums are available utilizing the self-paced online class Destiny Living: Receiving God's Heart For Your Purpose-Filled Potential. 
Visionlinked INC. | Estero, FL | Main - Office@destinymakers.org | Support - megan@destinymakers.org